Andy Murray gets the gold medal by defeating Swiss Roger Federerwho could not fulfill the dream of winning his first Olympic medal in the individual category.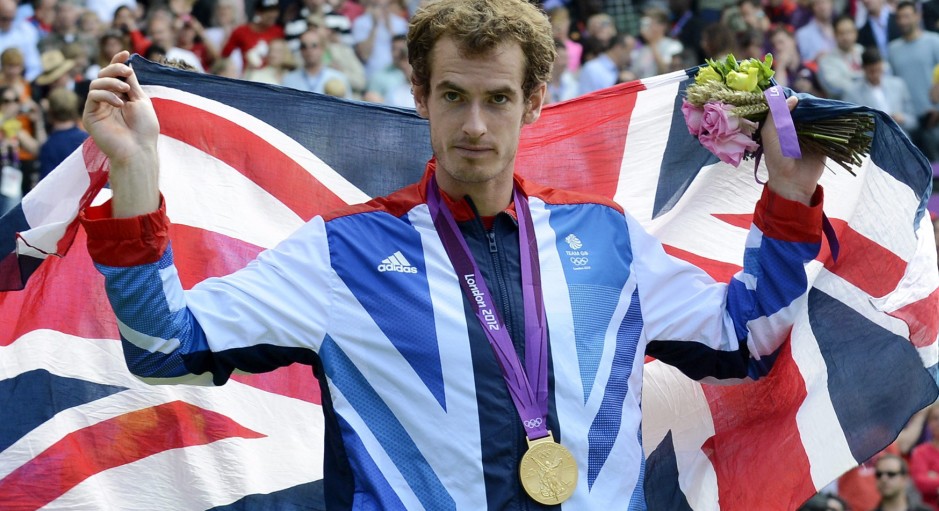 Match statistics
Roger Federer lost to Andy Murray in three sets (6-1, 6-2, 6-4). "It feels good. I do not feel like a loser, I feel great, "said Federer. With this, the number one world ranking in tennis you could not complete the Golden Slam (all four Grand Slams and the Olympic gold), a feat that few players have achieved, including Rafa Nadal.
Andy Murray (who is positioned fourth in the world ranking) had an excellent game and made decisive moves that left his opponent at a disadvantage. "I do not play bad in the final but things did not go as I wanted and Andy played well," said Federer. There was a clear difference between competitors, Murray played with a clear and clean Federer plan while at times he looked without a clear purpose.
Personal Achievements Murray
Andy Murray to win the gold medal at the London 2012 Olympic Games is the most important of his life. The final was played at the All England Club, known as the Cathedral of Tennis at Wimbledon, where the championship is played the same name. Murray has suffered many defeats in his career, but this victory is one of the most important since it has never won a Grand Slam (a title in a major tennis competition).
Sunday's final is a way back to the final of Wimbledon 2012 and a rematch, because in it he lost to Federer. Murray is the first Briton to win on this court since Fred Perry in 1936.
the podium
On the podium was seen Andy Murray with the gold medal, Roger Federer with silver and Argentine Juan Martin del Potro , who won the bronze Novak Djokovic.
Defeat in doubles
However, all that glitters is not gold, two hours later to win the gold medal for singles, Murray competed paired with Laura Robson , British tennis player from Australia won 6 Grand Slam for the final mixed doubles. They had to settle for the silver medal as they lost to the Belarusian duo formed by Victoria Azarenka and Max Mirnyi in a game that had as results 6-2, 3-6 and 8-10 in one hour and 12 minutes.